Last weekend Jeff, Jeff's Dad Scott, Chris Sawyer, and I all went sky diving. It was awesome. This time we were much better matched with our tandem jumpers, mine was exactly my same height!
(this is from our first sky dive, I didn't get photos this time)
It was really fun, especially when I realized my jumper was married to the camera man, and they just worked and jumped out of planes together. What an awesome job. I have dreams of that someday being me and Jeff. Unfortunately, those dreams were crushed when we landed and Jeff had gotten so air sick that he was near vomiting most of the car ride home.
(Again, not from our sky diving trip.. but you get the idea)
This time it also went a little too quickly, I barely got into the fall before she pulled the shoot open and let me do spins all the way down. No wonder Jeff got sick, I bet he was spinning as much as I was. Too bad I have a stomach of STEEL... at least when it comes to motion sickness.
The next morning, I went to an Anti-Gravity yoga class with my sister-in-law, Liz, and two of her friends. We had so much fun! Anti-Gravity yoga combines some acrobatics, yoga, and pilates using silk hammocks. It's really fun. I had a great time, and cannot wait to go back tomorrow! After yoga we went out to breakfast, and had a great time just hanging out and getting to know each other. I find that the longer I'm in this family, the more I have grown to really love and appreciate my sister-in-law. She's a great friend to have.
The last week, Jeff has been working hard on building a shed in our back yard. I would say it's more like a barn than a shed. It's HUGE. I'll post pictures eventually. He's done a lot of the work all by himself, but luckily, our friend Daniel has been really helpful and then yesterday Jeff's cousin Paul and his uncle Larry along with Dan helped finish the shed. It's great! I can't wait to paint it! What is even better is now I will get my husband back, and we can move all of our crap out of the garage and finally turn it into a home gym like I have always wanted!!!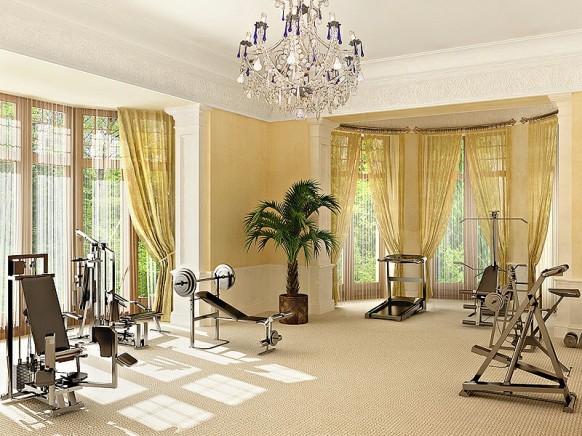 The kittens went back to the animal shelter. I hope they are doing ok. I feel bad, I cannot make myself go visit. It hurts me too much. I just hope I did enough that they will get a good home. Now you can all breath that sigh of relief that I will not one day be found dead, eaten by my 50 cats. Just 2. That's all I'm in it for.
In other news, after reading "The Paleo Solution" by Robb Wolf, I decided to give the Paleo diet a go. So far I have been doing it for 1 week. It really isn't bad. I made Jeff read it too, and he decided he wanted to do it too, so he's been on it with me. The hardest part of the Paleo diet is that you have to eat a lot more fat than I am used to. It feels wrong to me, but I am NEVER hungry, and I like that. I even found a place here that makes pre-made meals Paleo style, so I pick up several of those and we eat them when we are too lazy to cook. It makes sure we get plenty of veggies and such. Excellent.
I know I have tried several different diets. Last month I tried out Jillian's 30 day meal plan from "Making the Cut." Unfortunately, I gained weight on it, because I was eating way more carbs than I usually do. I did, however, start cutting up nicely, and my abs look really cool thanks to some of her workout routines that I tried. I had to go to my doctor because I was eating 1200 calories/day and gaining weight! He told me to get the book, the Paleo Solution, read it, and try it out and I'll be going in for a consult in 2 weeks. So that's why I am doing it. So far I'm too scared to get on the scale. It seems to be working, but I also went back to doing my OWN workouts instead of Jillians, including HIIT workouts. The hardest part is just that my muscles don't recover as quickly without carbs. oh well. Supposedly your body has to learn to adapt and it can create the glycogen from fat stores if you give it a few weeks to adapt. It's worth giving the book a read, it really gives a convincing arguement. I wouldn't, however, have started this diet without the recommendation of my Doctor. As you all know, I swore off experimenting on myself (if you read my fitness blog you know this at least). Sans food allergies, I feel amazing, though!
My life can feel boring but when I recap just the last week I realize a lot has happened in the past 7 days. It's crazy.
As a final note, have you guys ever heard of feather extensions? I got some on friday, they are way cool! Here's what feather extensions look like:
and if you live in Austin, I suggest getting them at
Susan Hart Boutique Salon and Day Spa
! I know, I know, it's my Mother-in-Law's salon, but they do great hair! Mine looks fab! I'll post photos soon I swear.
BLOG OUT!