Reason #1: February is International Boost Self-Esteem Month. Every single day I will be complimenting myself, and enjoying every minute of it ;)
Reason #2: My Art Class. I started taking a Beginners Oil Painting class here in Round Rock, and I absolutely LOVE IT! Right now I am working on a seriously sweet painting that I plan on hanging in my home as soon as it's done. Really, the teacher is an incredibly talented man. Very excited about this class.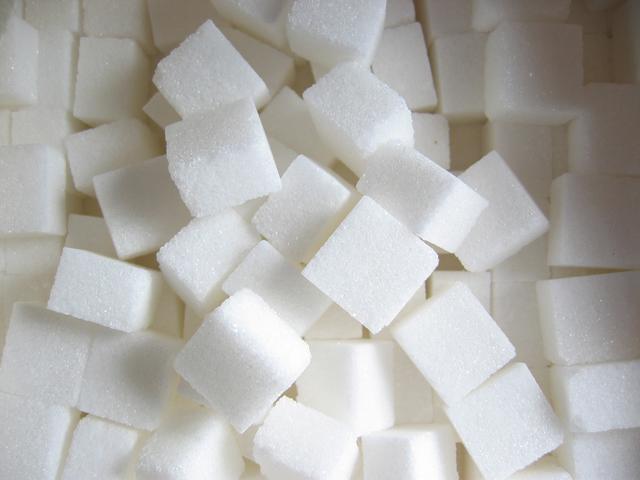 Reason #3: February is the month I will no longer eat any form of cane sugar at all. I've been putting this off for a while, but have now devised a fool-proof system! I will allow myself minimal amounts of agave nectar and fruit to help curb the horrific cravings I know I will be getting. And if I make it the ENTIRE month of February, I get an entire new outfit, down to the shoes!
Reason #4: February 8

th

is my sister, Valerie's, 22

nd

birthday! I love Valerie, and I intend to do an entire blog post dedicated to her on February 8

th

! Stay tuned...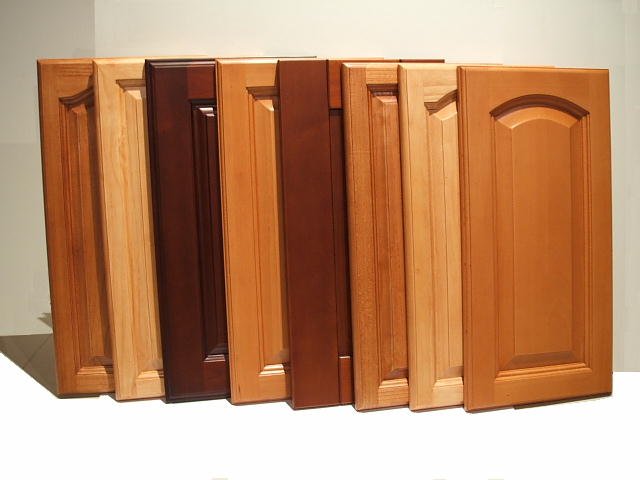 Reason #5: KITCHEN CABINETS COME IN ON FEB 4

th

!!! Which means that my ENTIRE KITCHEN WILL BE DONE or at least ORDERED by the end of February! I have to say, People, I never thought this day would come.. and I'm feeling very emotional about it right now. :)
Reason #6: My Bathroom will ALSO be finished this month! I can feel it! The tile is well on it's way, and I think I want the vanity shown in this picture. Opinions?
Reason #7:

Valentines Day

:D Valentines Day might be tempting with the whole sugar issue, but I'd like to focus on the true meaning of the holiday, and just enjoy snuggling with my favorite hubby and kitty

Akira
Reason #8: I found an online, organic, locally grown grocery that delivers to my front door for a reasonable price. February is going to be the healthiest, best post-Food Inc. month ever.
Reason #9: Gabriel

Iglesias

comes to town February 18

th

, and I got tickets for Jeff and me to go see him! He's a really funny comedian and we're only like 7 rows back!

Woohoo

!!!!!!
Reason #10: This is the most important one to me. This month, on February 23rd, Jeff and I will be celebrating our 2

nd

anniversary! That means 2 years of

marriage

and we are doing GREAT! I love my husband so much. I can't wait to brag about him in my Anniversary post!